"Photography is a love affair with life." (Burk Uzzle, 1938)
He likes coffee and the mountains. She likes sweet tea and the beach. They're high-school sweethearts who've been married for 20 years. 3 kids. All girls. Add the miniature Yorkie who thinks she's Queen of the Manor and there you have it: the Hardin family.
Shelly likes taking photos of people. Jason likes taking photos of places and things. They both love photography, especially when they get to shoot together.
This is their little corner of the web where they share glimpses of ordinary days and extraordinary moments in Kentuckiana and beyond. Feel free to contact them here. Thanks for stopping by.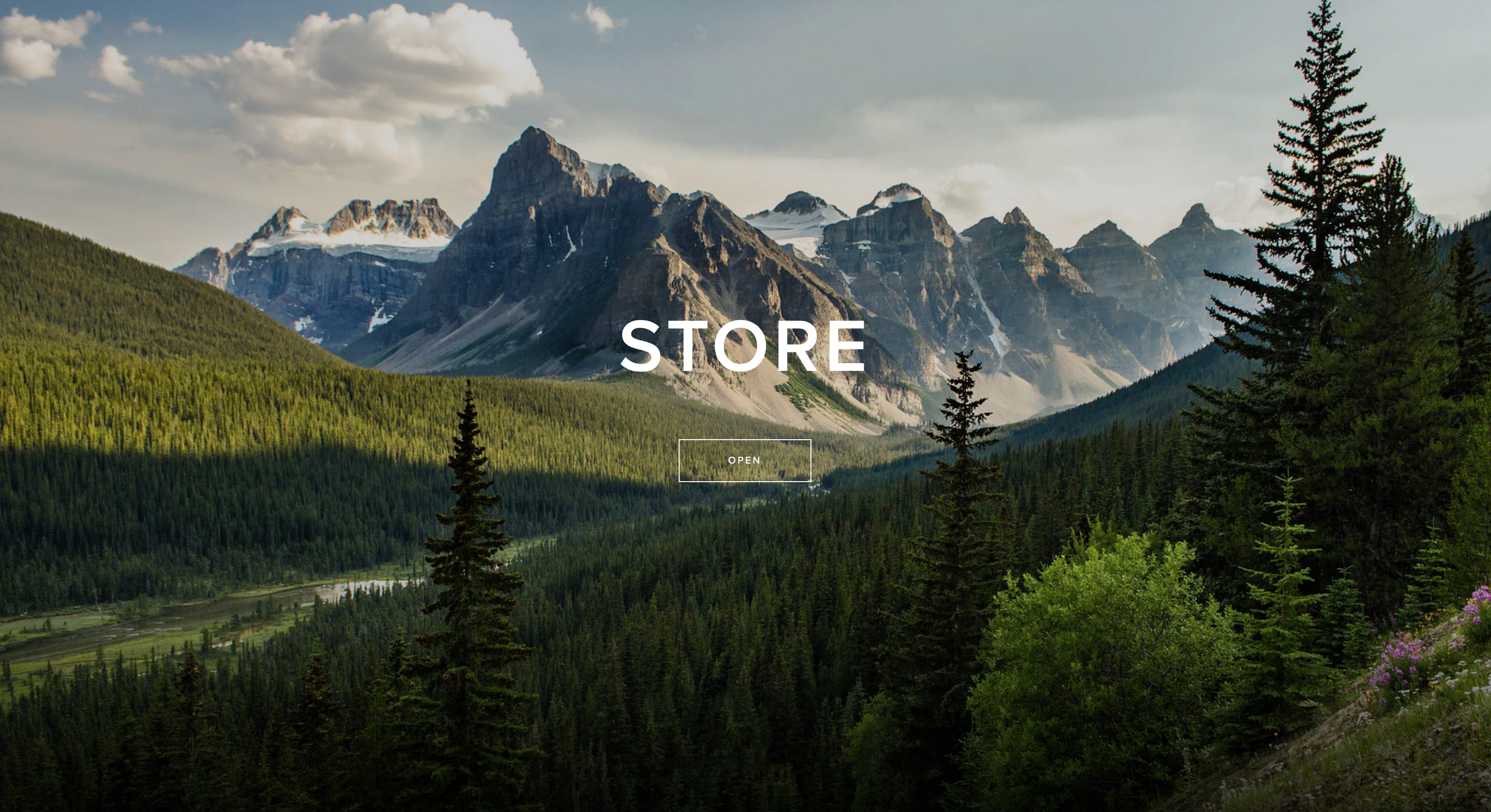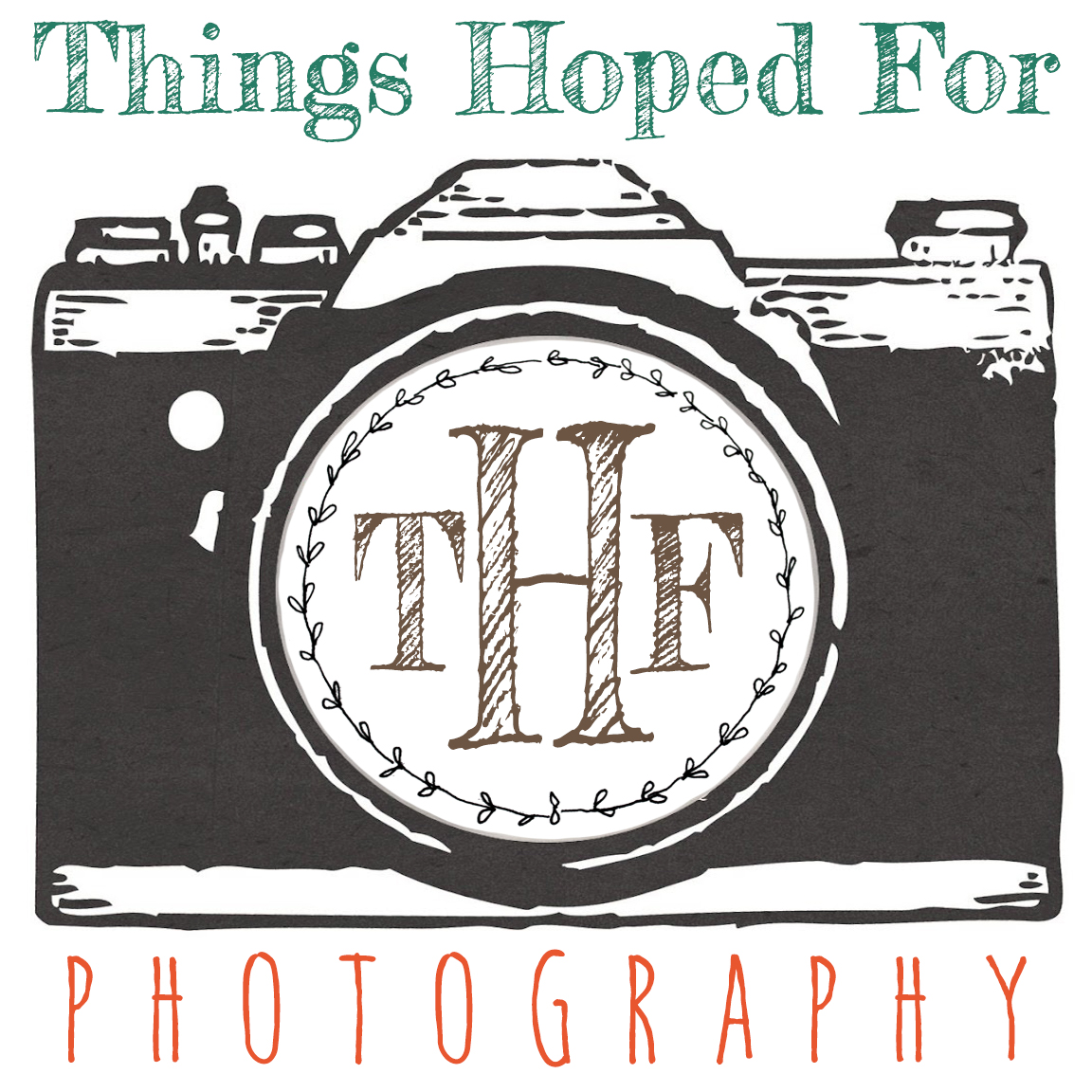 QUESTIONS? WE'D LOVE TO HEAR THEM: